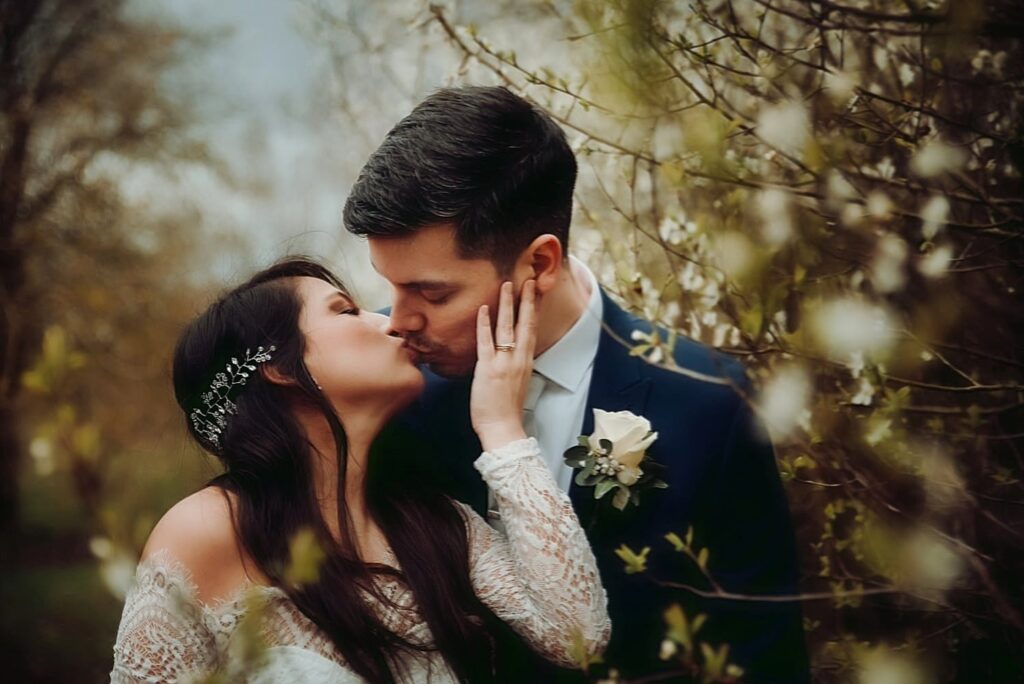 When I received a message from Adri asking if I covered small intimate weddings – during a global pandemic – I was pretty excited to say the least!! My first wedding in 2021!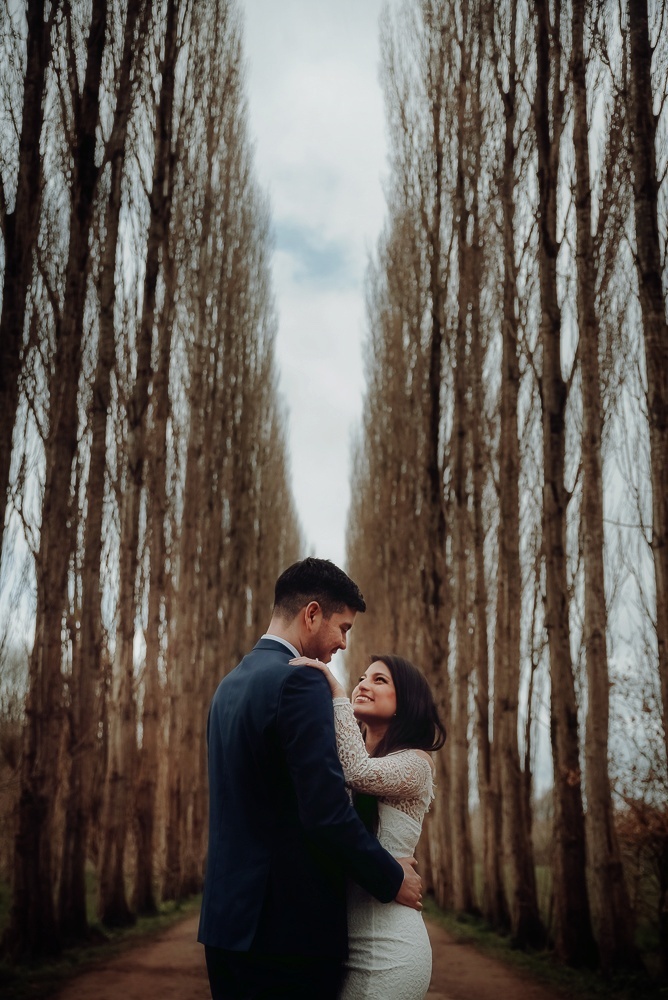 At this point the wedding was only short of just 2 weeks away. With restrictions still on hold, we were waiting on Boris's speech. Once revealed we could go ahead, we started putting plans into place.
Arturo & Adri have been friends for 15 years and 9 years ago they began an amazing relationship of trust, respect and love in their home country Peru.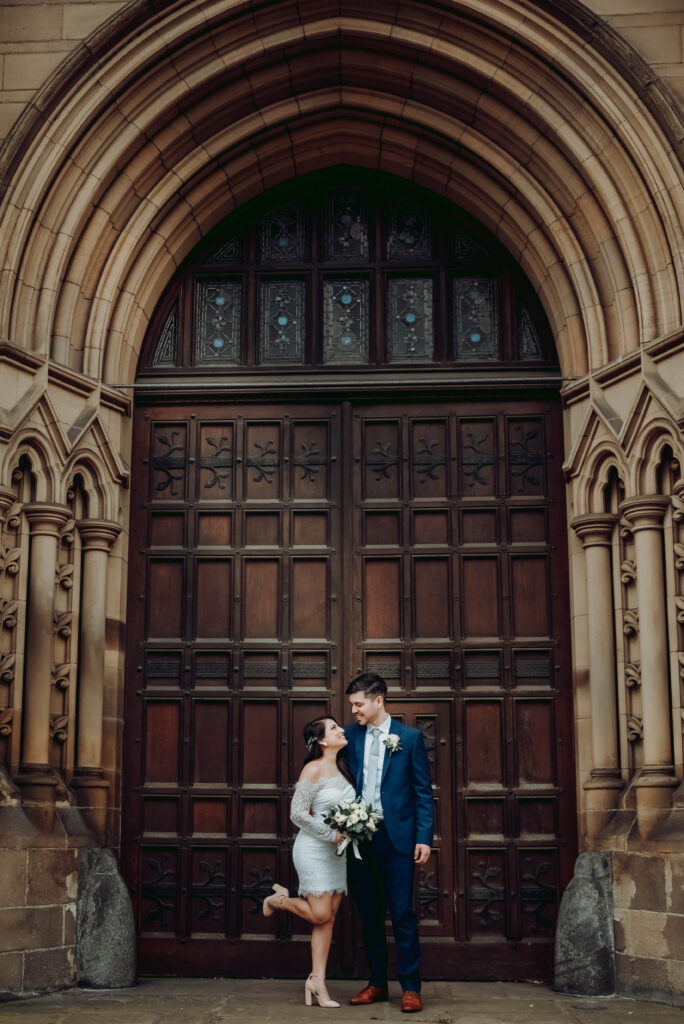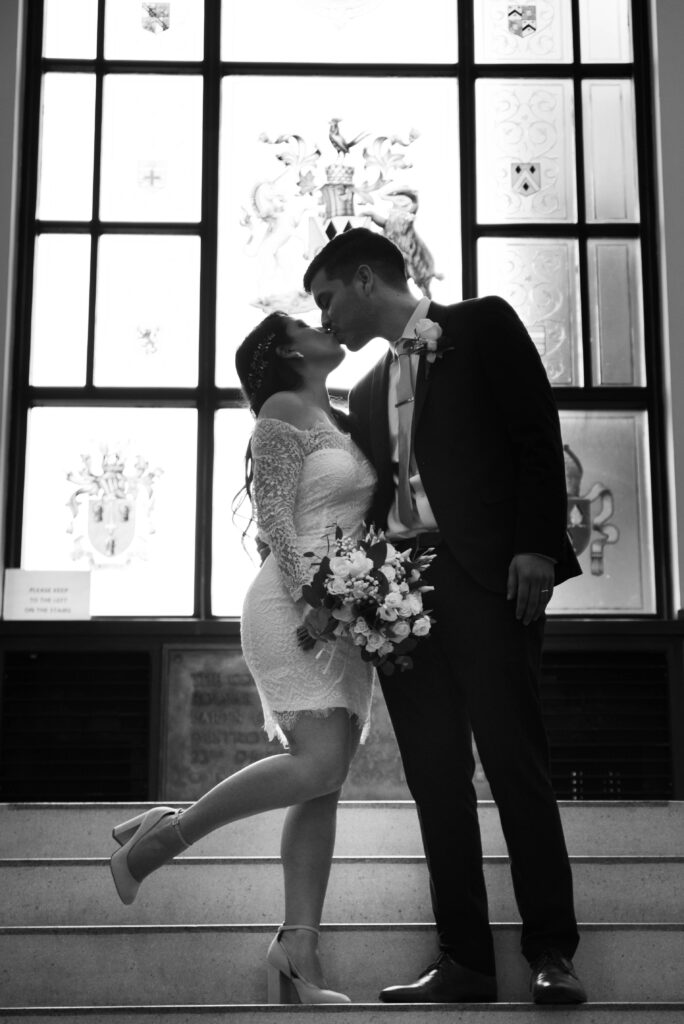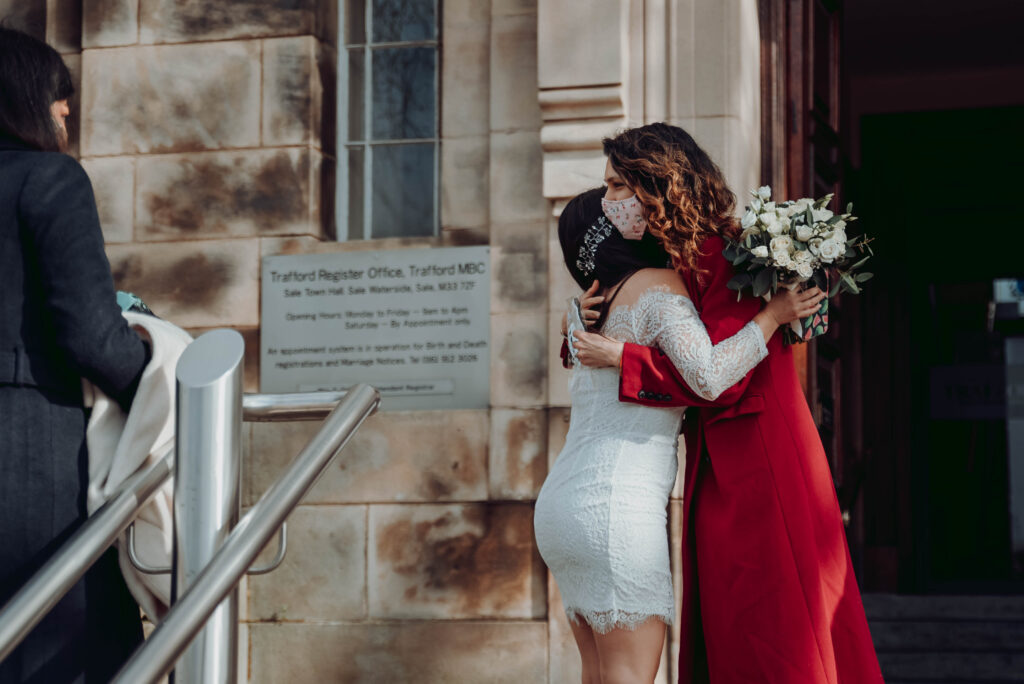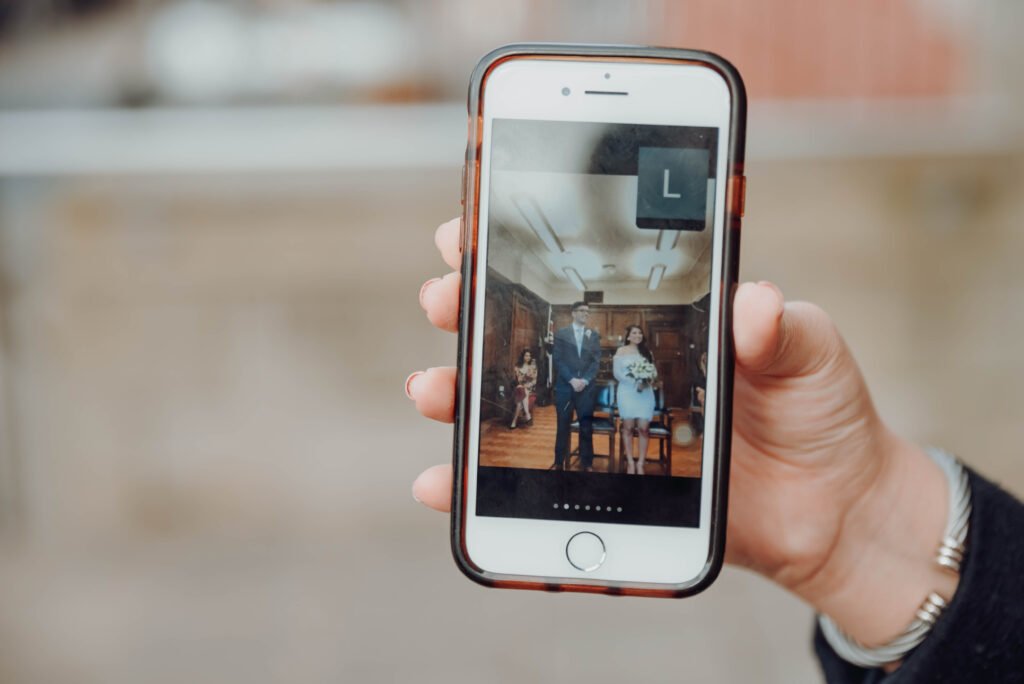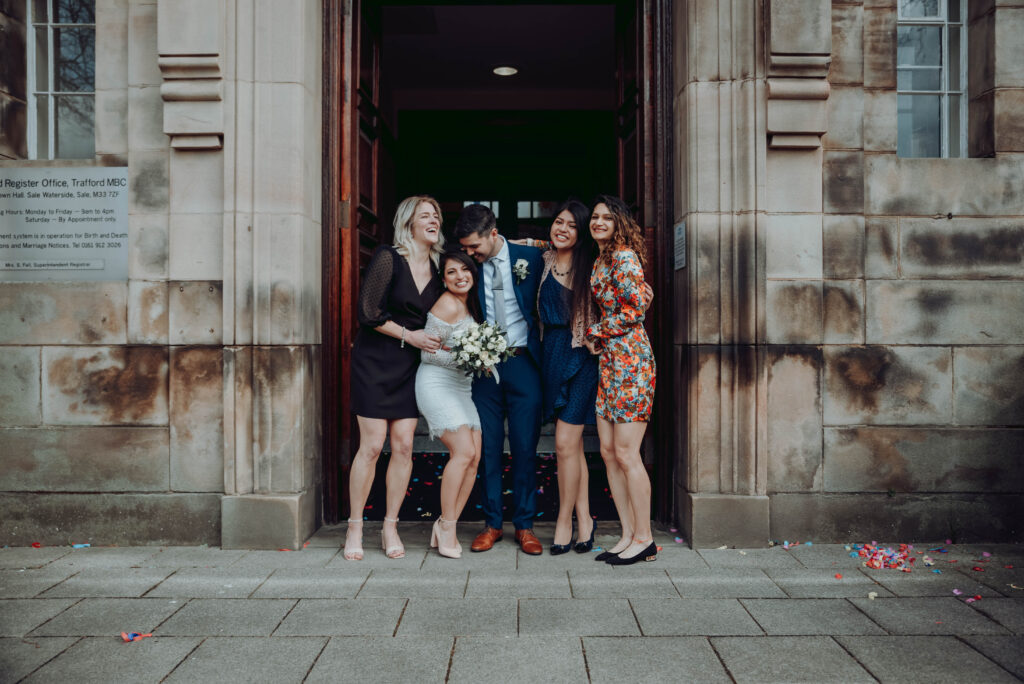 "We've been through a lot of good and bad in this time but I think we are a great team." 🤍🖤
With the ceremony being intimate and receptions not yet taking place it gave us plenty of time to explore the city for photo opportunities.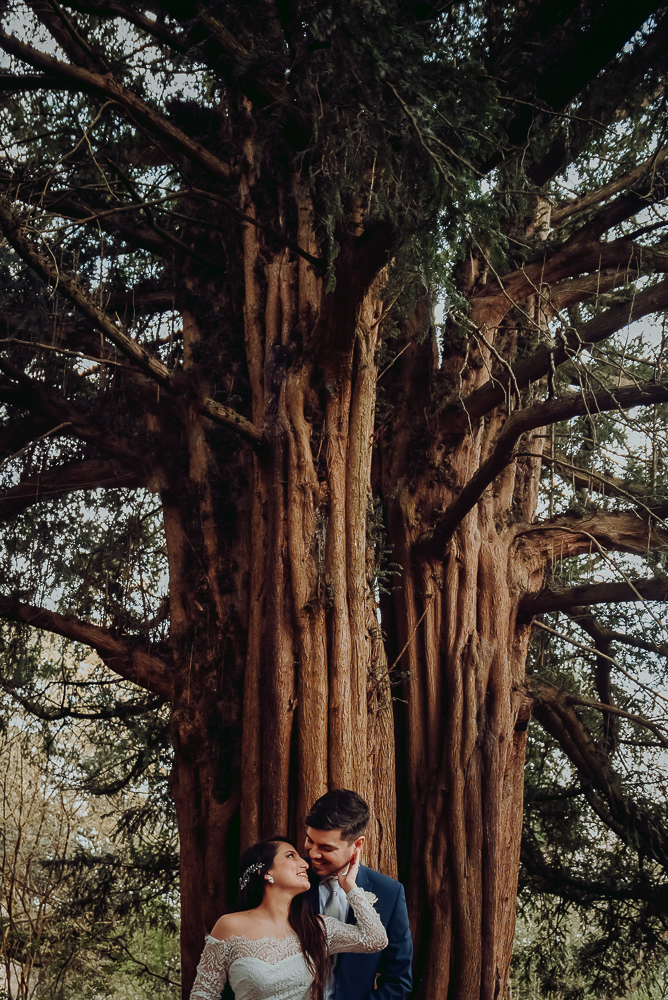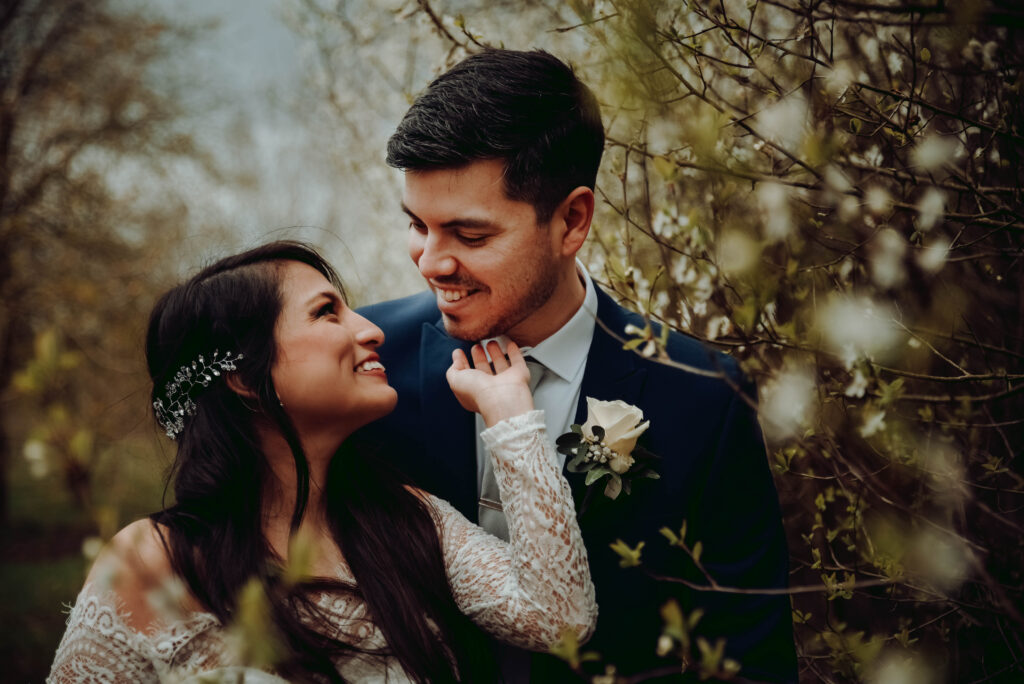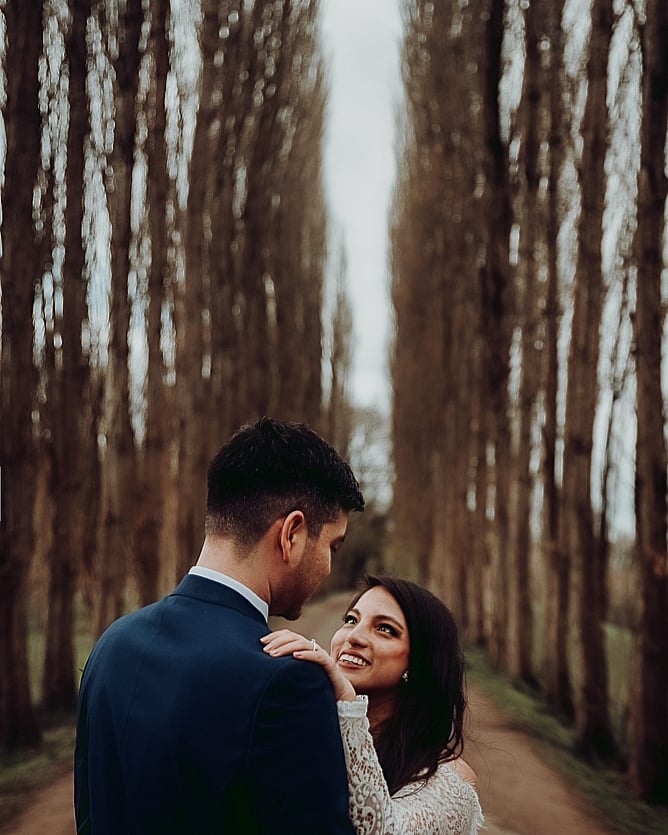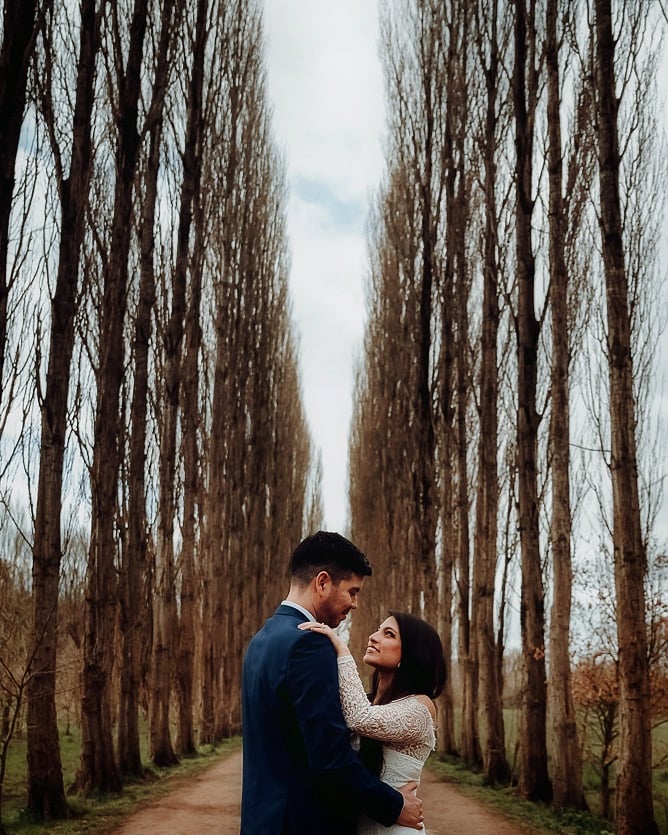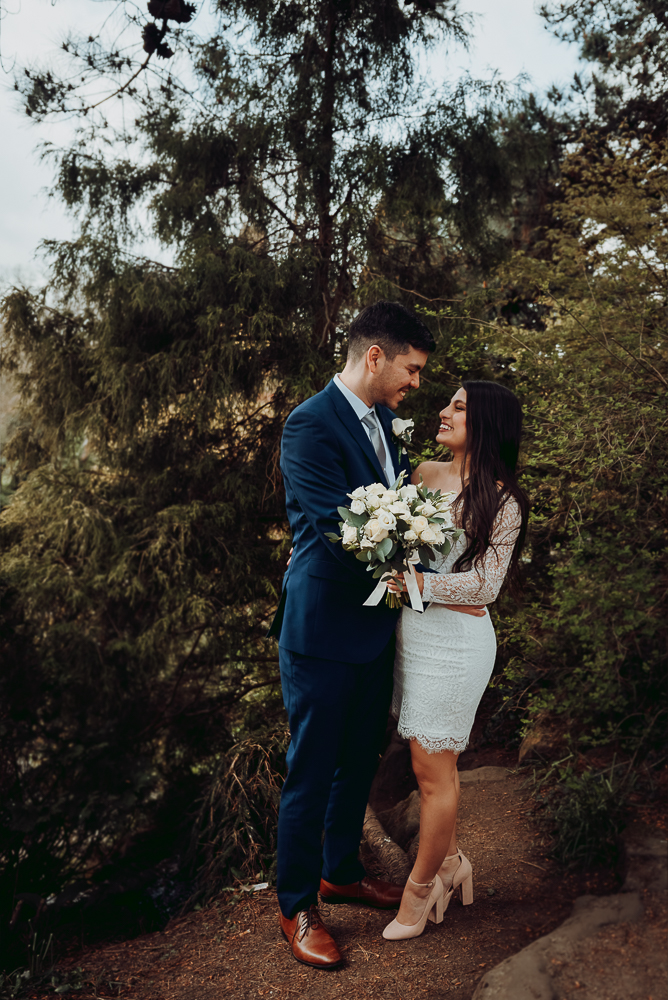 We planned Fletcher Moss park for our first location. As this offered a beautiful rustic feel, with lots of photo opportunities. We then located to the city centre for a contrasting urban vibe! Manchester University was an obvious choice for them as three years ago they both came to the UK to do a master's degree and met many of their close friends here, a big part of their many adventures together, before they plan to jet off and enjoy many more around the world!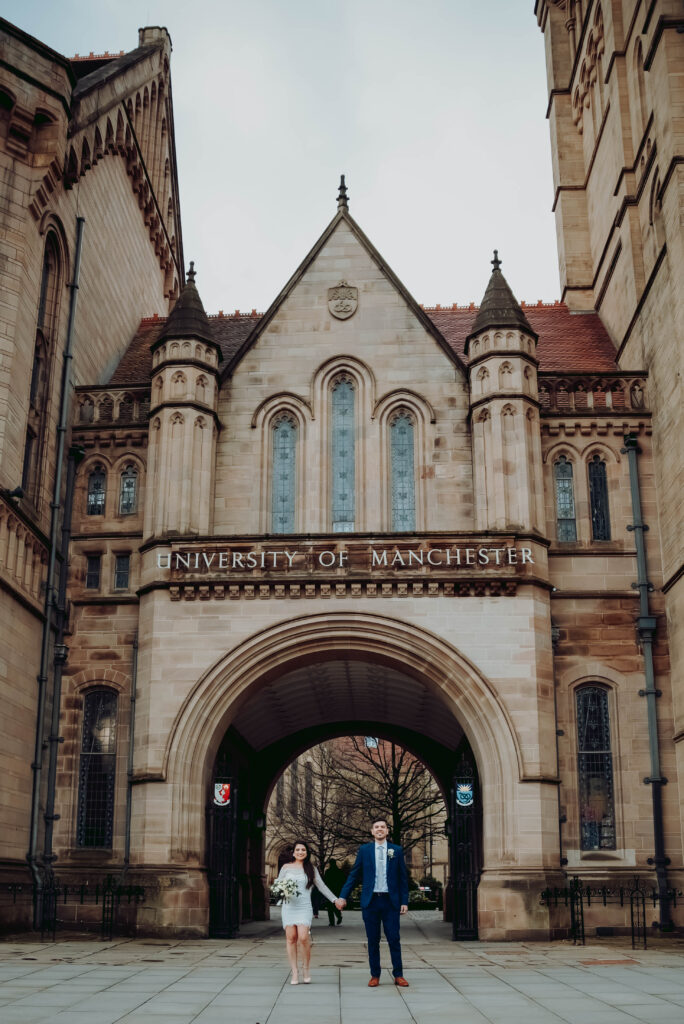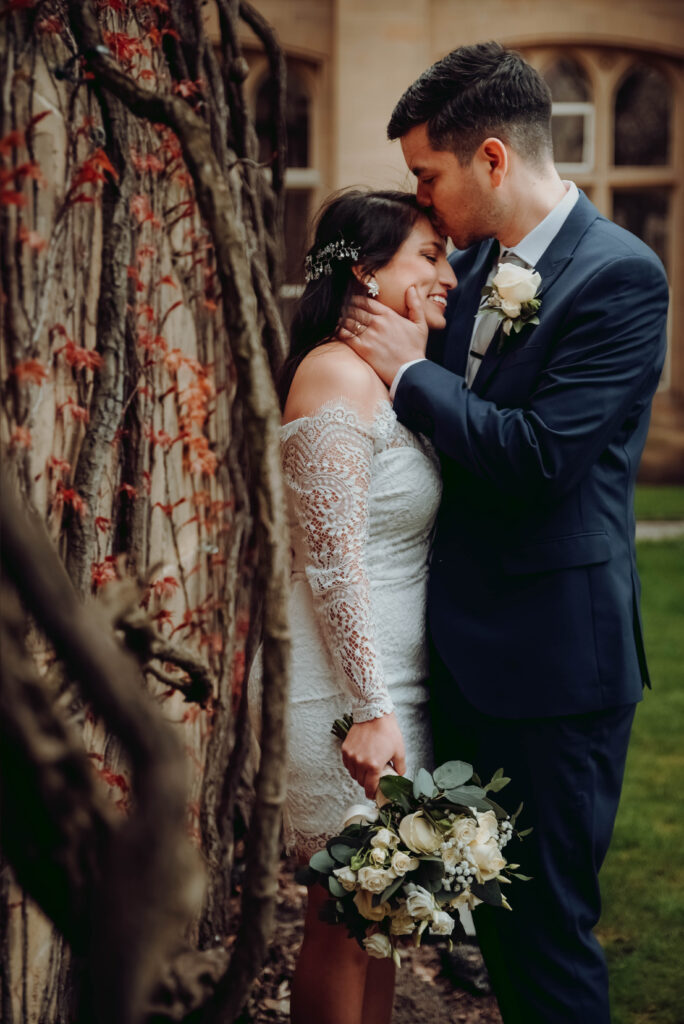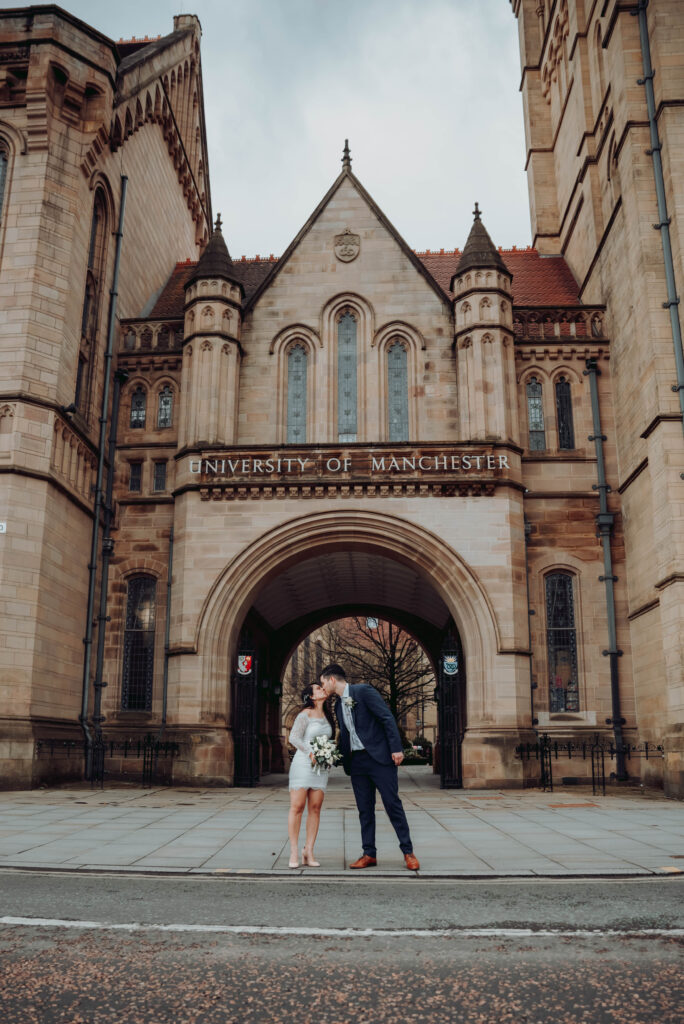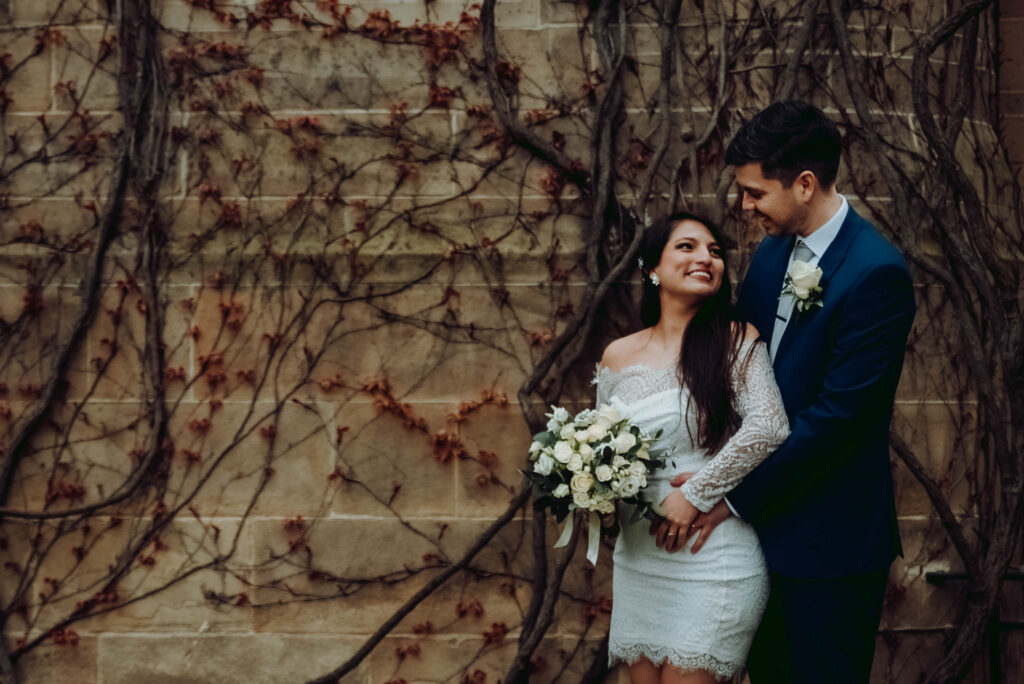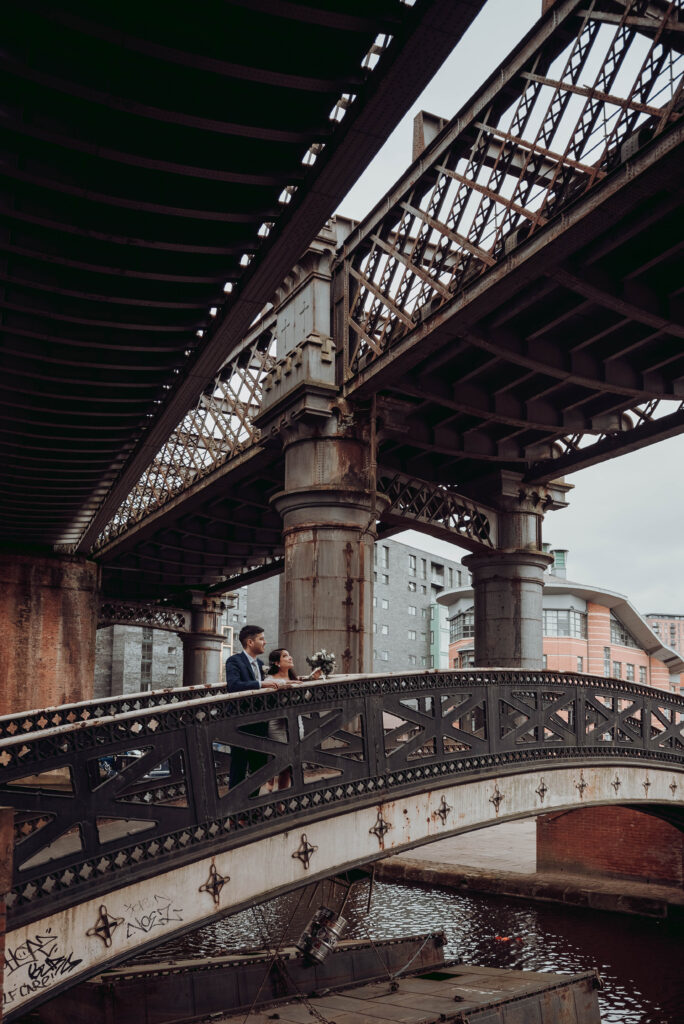 Arturo surprised Adri on their 7th anniversary on a trip to Formentera, a beautiful island in Spain (with them both being beach lovers).
"I had no clue that he was going to propose because we were in the middle of our course, but when he went on one knee I was so happy and of course, I said yes!! The best surprise I had :)"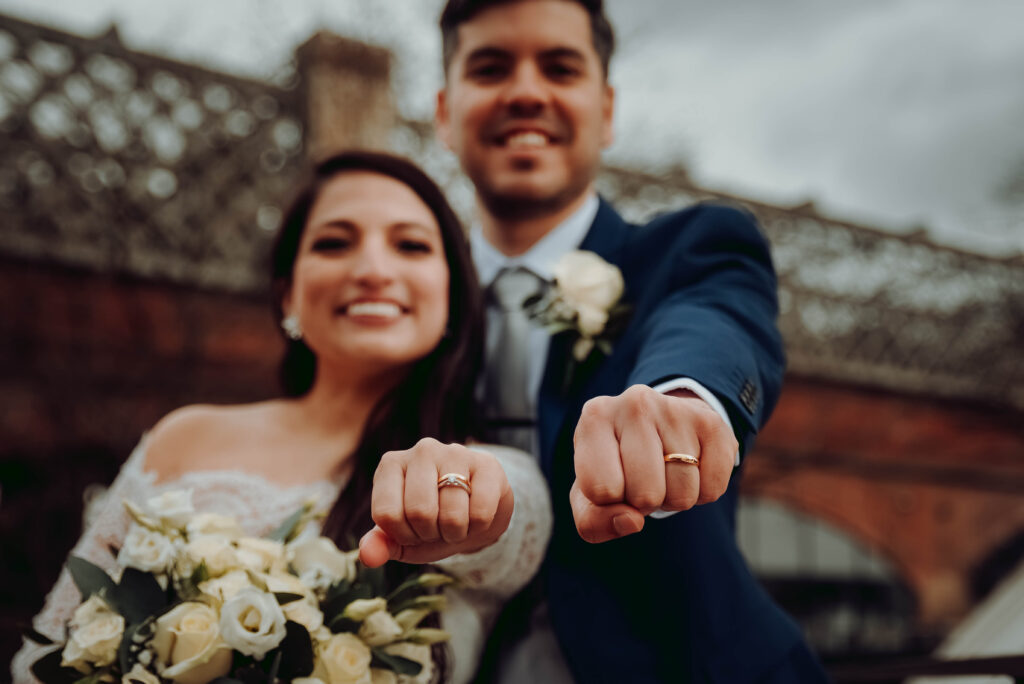 Getting married in the middle of a world pandemic and away from their Peruvian families and friends was a very hard thing to do. However, they still wanted to make this day a special day, a day to remember.
"I think it reflects what our relationship is: to overcome together all the obstacles that life puts on us!"
With the company of their dearest friends in Manchester, every moment was perfect, every detail made them have an unforgettable day!
"Having an intimate wedding made it a magical day!"