Looking for a relaxed, intimate and adventurous way to capture your story? I've got you covered . . .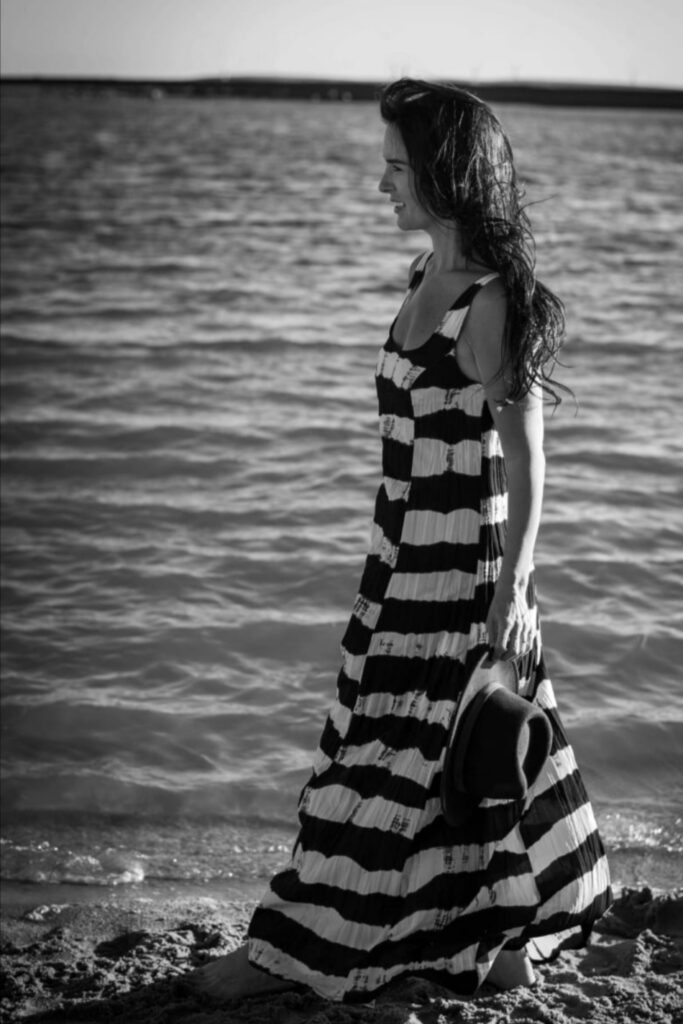 I'm a full time destination, Yorkshire based, lifestyle and wedding photographer. In love with my Yorkshire roots, but always up for traveling to new places and meeting new people! It's one of my favourite parts of the job.
My professional photography journey started with family photo shoots and newborn photography. I have a degree in young children's learning and development, which has given me the experience to work with babies, young children and their families.
Photography and art have been my passions for as long as I can remember. It wasn't until I moved out of the town and into the country, I got my true love for the outdoors- along with my style to shoot.
When it comes to weddings, emotions are my drive. The in between moments. The real stuff. Laughing your heads off, wild kisses and genuine connections.
As well as real weddings, I love putting together styled shoots and collaborating with different professionals. A great way to be inspired and let the creative juices flow!
I have recently worked with bridal companies in the UK & US and was honoured to be involved in the 2019 London Bridal Fashion Week where my work was on show.
When I'm not with camera, you'll find me with my fiancé and fur baby (Alin the bichon frise) living the country life. Or surrounded by my lovable family and friends.
I want nothing more than to make you happy! A great way to get to know each other is to meet in person to discuss your plans, whether it's at the venue or local coffee shop this can be arranged.
// AS SEEN IN //