Let's connect
Tell me your story…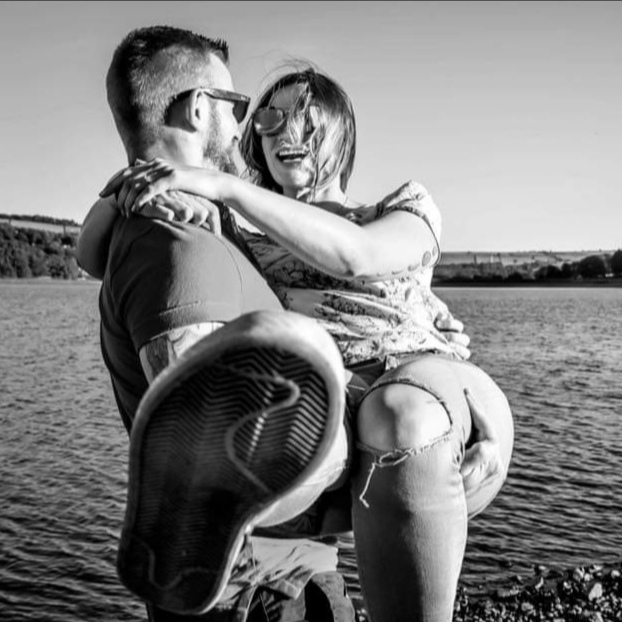 Jos dedication and passion shines through and she will do anything to get the perfect shot, be it laying on the floor, standing in mud, or running half way round a reservoir so we don't miss the beautiful sunset.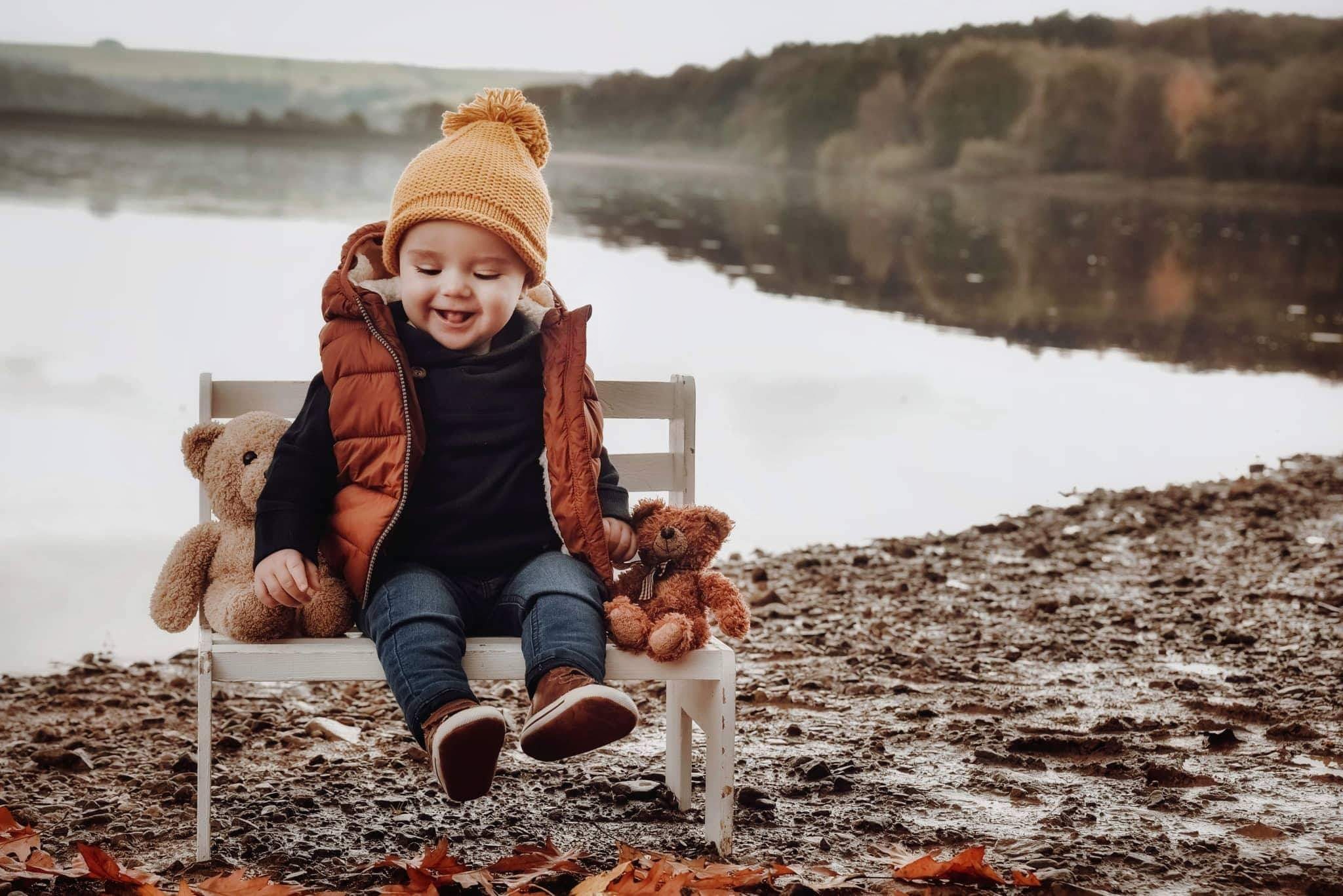 An artist, a gorgeous setting with a gorgeous boy (I'm biased!!) But I never imagined they would look this good! They look like they should be in a catalogue! Worth her weight in gold! And I cannot wait for our next shoot!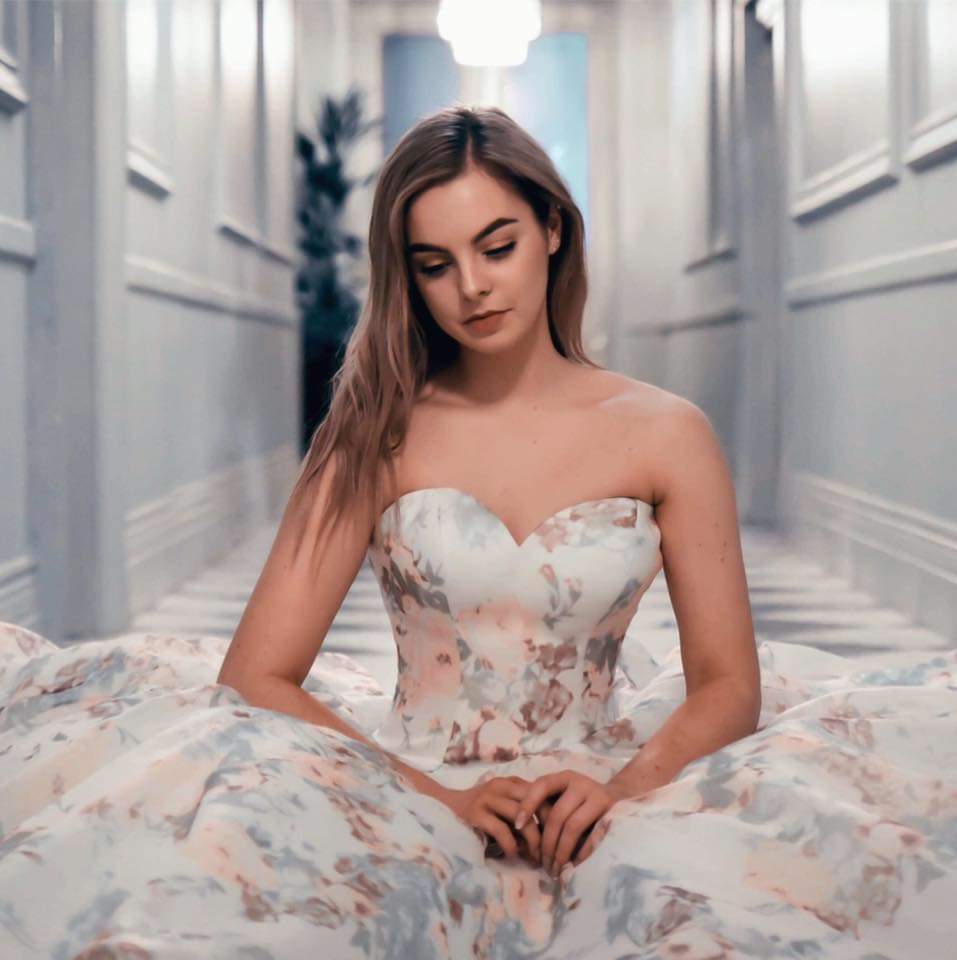 We have worked with Joanne on a number of occasions, and she truly is an extremely talented photographer.
We are a wedding dress manufacturer & the images Joanne has supplied have been used for our marketing material and social media accounts, both in the UK & USA. The images were even made into banners at London Bridal Fashion Week!
We're so excited for our future collaborations with Joanne & Mary's Bridal.